Make money on HashtagSpace with out hashtag domain affiliate program that rewards you financially when domain buyers use your code to purchase their hashtag domain- you'll also be rewarded annually when domain owners renew their ownership. More information regarding our affiliate program is found on the HashtagSpace website.
Spark Invoice Generator app saves you time and energy from making repetitive invoices so you can focus your energy on more important aspects of your business.
Sparkinvoicemaker.com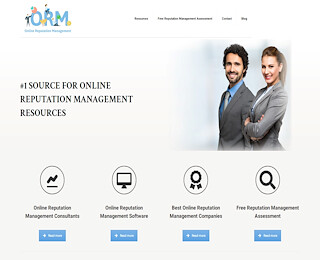 At Online Reputation Management, we believe every online business owner should have access to the best rated online reputation management experts; for this reason, we've put together a comprehensive list of the best reputation management specialists for addressing and resolving issues related to poor ratings and negative reviews.
Onlinereputation.management